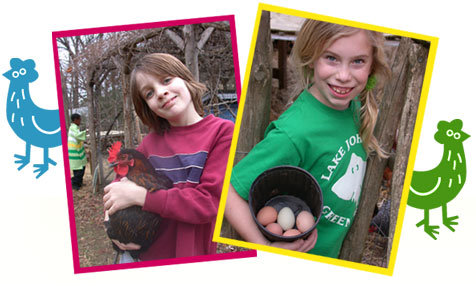 About the Tour D'Coop
Started in 2005 as a way for a few neighbors to show off their hens and coops, the Henside the Beltline Tour D'Coop has grown to a one-day garden tour that encompasses 20 coops and thousands of visitors. The event raises money for Urban Ministries of Wake County, a Raleigh-based non-profit that provides essential services for more than 32,000 people each year. Coop owners and the tour organizers volunteer their time to promote back yard poultry and urban farming.
Read our FAQ regarding tickets and attending the tour
For information about the event or to be a VOLUNTEER, contact M'Liss Koopman
For information about keeping chickens, check out our Resources page or contact Bob Davis
Love Chickens? Interested in volunteering or finding out more about being on the Tour D'Coop now or in the future? Fill out our interest form!
Please visit our sponsors