Coops
Love Chickens? Interested in volunteering or finding out more about being on the Tour D'Coop now or in the future? Fill out our interest form!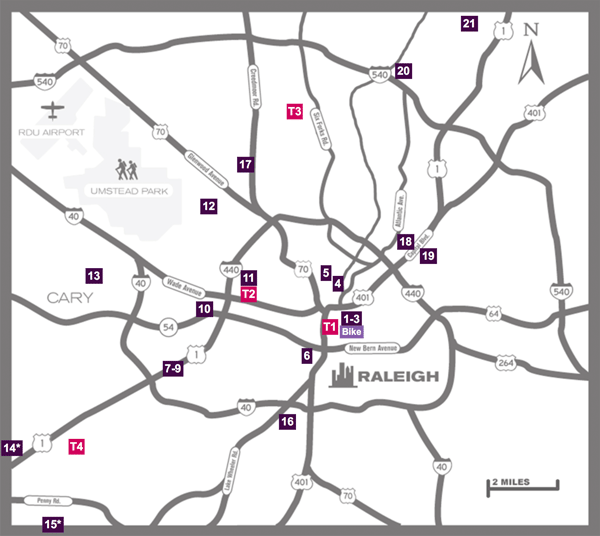 View the map of the 2017 coopsThe 2017 Coops
This map shows the approximate locations of the coops for the Tour D'Coop on May 20, 2017.


2017 Downtown/Bike Route Group
2017 West Raleigh/Cary Group
2017 South Raleigh/Apex Group
2017 North Raleigh Group
View the 2016 coops | 2015 coops | 2014 coops | 2013 coops | 2012 coops | 2011 coops
Please visit our sponsors