Coops
Love Chickens? Interested in volunteering or finding out more about being on the Tour D'Coop now or in the future? Fill out our interest form!
The 2017 Coops
The 2017 coops will be available here in April or May. If you're interested in your chicken coop being on the tour, we will be taking applications in early 2017. Stay tuned to our website, join our mailing list or follow us on Twitter or Facebook for updates.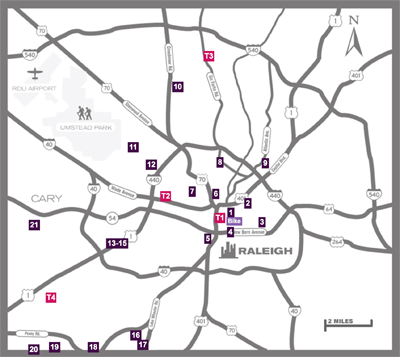 View the map of last year's coopsThe 2016 Coops
This map shows the approximate locations of the 2016 coops. Start to plan your trip today by learning more about this year's coops. Note that the tour ticket and directions are not available until the day of the tour to preserve the privacy of the homeowners featured. You can get a ticket by donating to Urban Ministries at one of the ticket locations on the day of the tour.


Please visit our sponsors