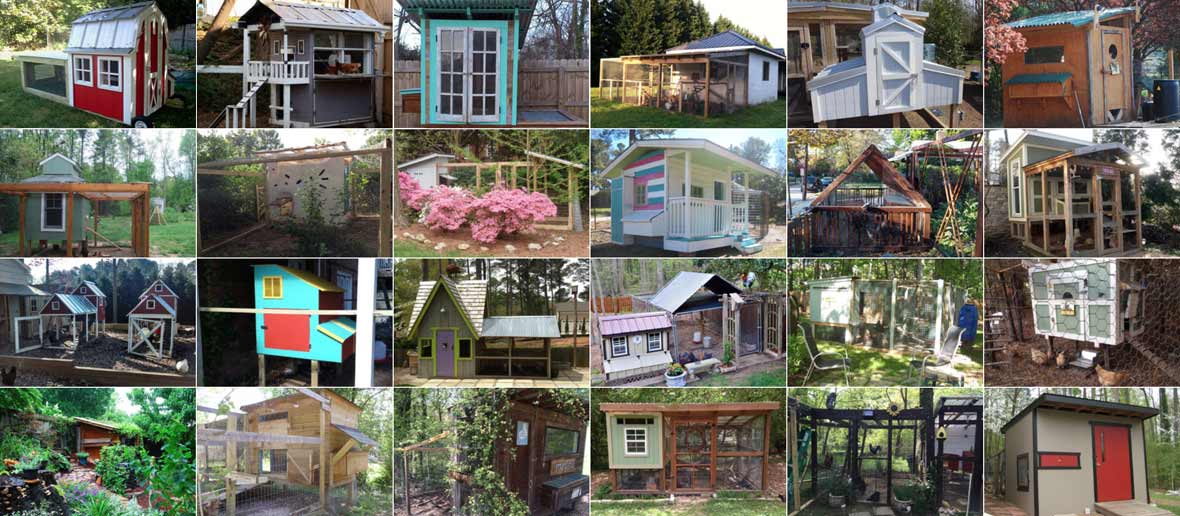 Coop application available again
Due to changes with ticket printing deadlines, we are able to take coop applications for a longer period than planned. Coop owners can submit an application here.
Tickets are on sale now for the 2015 tour. We'll be posting more information about the tour and the 2015 coops by sometime in April.
The 2015 Tour D'Coop will be on Saturday, May 16, from 10 a.m. to 4 p.m. This unique "Parade of Combs" features hens and coops tucked into the gardens of your friends and neighbors. All tour proceeds benefit Urban Ministries of Wake County.
Highlights of the 2015 tour will include:
• A self-guided eco-friendly bike route through downtown Raleigh coop sites
• A Hive Hike, which showcases homes with active bee hives for tour attendees
• The Coop Carnival, which takes place at Urban Ministries of Wake County & features animal demonstrations, a mini food-truck rodeo, craft beer & wine, a designer coop raffle, live music, & more!
The Tour D'Coop is a one-day garden tour in Raleigh, North Carolina, that seeks to educate visitors about keeping hens and delight them with garden ideas and inspiration. Open to adults and children, the tour showcases various hen houses and breeds. Coop owners are on hand at each location to discuss the how-tos of chicken keeping and there are opportunities for photographing and getting to know the chickens. The wide variety of coop styles as well as the surrounding back yard gardens make the tour interesting for the whole family.
Please leave pets and companion animals at home; many hens are not accustomed to dogs.
We encourage tour participants to bring a city map if they do not own a GPS system. The tour tickets only provide the coops' addresses and basic directions.
Tour D'Coop benefits:

Follow us: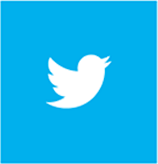 If you're talking about the tour on social media, make sure to use our hashtag
#tourdcoop
Please visit our sponsors